SMTMB can help you
TAKE YOUR BUSINESS TO NEW HEIGHTS
Get help starting your business today!
don't settle for less
How can SMTMB help you get started?
When you form a Florida LLC or start a Florida corporation, you are required to appoint a Florida registered agent to receive service of process, legal notifications, and other official state documents for your business. You can appoint an individual Florida resident to be your Florida registered agent (including yourself), or you can hire a commercial registered agent service to do it for you. Either way, your Florida registered agent must:
maintain a physical address in Florida (not a PO Box or Florida virtual address);
be available at that Florida address during normal business hours; and
promptly forward any significant legal or state documents to your business.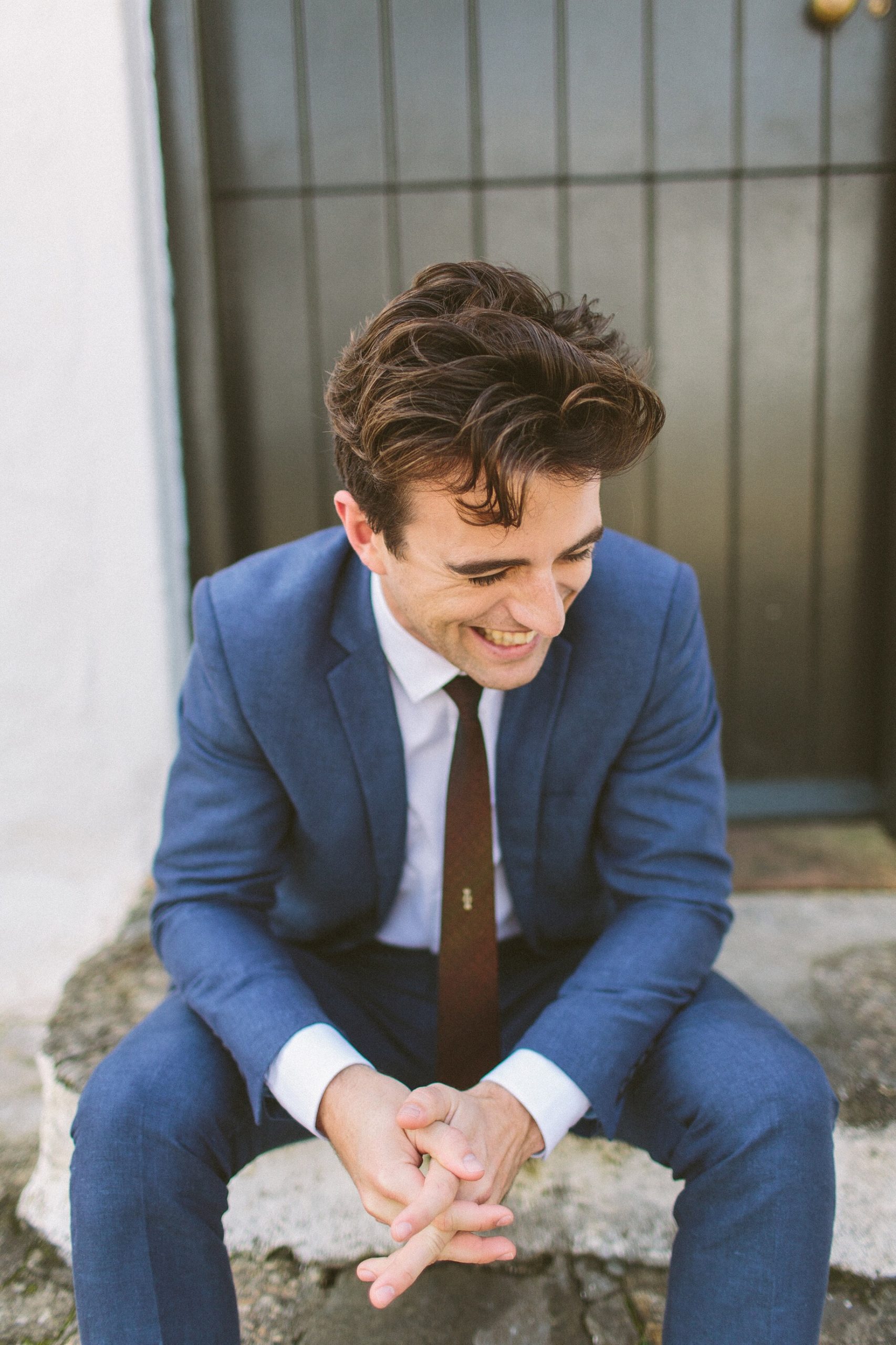 Business Roadmaps Built Exactly To Your Needs
Only SMTMB offers a full suite of solutions to satisfy even your most difficult compliance requirements. We provide companies with the intelligence and support they need—and later, the technology—to thrive in an increasingly complex regulatory environment.
Entity Management solutions
Global Subsidiary Management solutions
Corporate Entity Tracking
WE ARE MORE THAN JUST SOUTH FLORIDA REGISTERED AGENTS
What You Can Expect when Hiring SMTMB:
A commercial Florida Registered office location.
The use of our Florida address for your business.
A secure client account with every Florida business document you'll ever need.
FREE same-day scanning of service of process & official state mail.
Affordable business filing services if needed.
Timely Florida annual report reminders.
Optional Florida annual report filing for $100 plus state fees.
The ongoing guidance of our registered agent & business formation experts — Available to assist you daily.
we can help!
Here's Why Your Should Hire Us!
There are dozens of Florida registered agent services out there to choose from, but no other Florida registered agent has the experience, technology, and infrastructure to match the services offered by SMTMB. We provide a premium registered agent service equipped with digital notifications, online tools, and address security. And whether you're a domestic or international client, we designed our services with you in mind.
Mailing Address
You can list our address as the mailing address for your Florida business, and we include a free limited mail forwarding option when you sign up for our Florida registered agent service. When we receive a piece of mail for your business, we scan it immediately to your online account.
Business Address
As time passes, most businesses change locations—a truism that can lead to costly updates with the Florida Division of Corporations if you serve as your own Florida registered agent. By hiring South SMTMB, your company can have a stable, credible business address in Florida no matter how often your business moves.
Registered Office
You're required to list the address of your registered agent's office on your formation documents when you start a Florida corporation or form an LLC in Florida. Unfortunately, many national registered agent services white-label this service instead of letting you use their address (meaning they farm the service out to someone else). Not us. We own our building and registered office in Florida, which means we're here for the long haul.
Principal Address
It isn't rare for registered agents and registered agent services to charge extra fees for you to list their address on your company's formation document, but with SMTMB this service is free. Why? Because we see using our Florida address as an essential part of our registered agent service. We list our addresses automatically to help keep your personal information private and secure.
ready to get started?
Submit the form below & we will be in contact soon!